There are plenty of ways to support The Cabaret.
Mail a check or cash donation.
The Cabaret, 942 N Pennsylvania Street, Suite B, Indianapolis, IN, 46204
Donate stocks or other securities.
Gifting appreciated stock avoids federal capital gains tax and most donors can also claim an income tax deduction for the stock's full market value (state & local income tax deductions may also be available). It's a quick and easy way to support The Cabaret with just a call to your financial advisor. Reach out to development@thecabaret.org with any questions.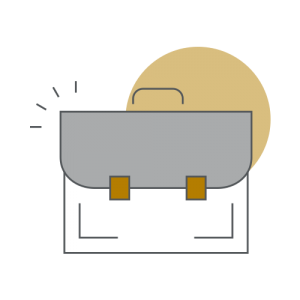 "Attending a cabaret show can feel like you're part of a (very stylish) secret society. It's you, the audience, seated at tables, sipping wine or a cocktail, with the vocalist, perhaps fresh off of Broadway, just a few feet away on stage."

"Best in class. A truly delightful experience - over the top!"

"This space is truly what a cabaret is meant to be... an intimate setting of hightops and enclosed booths help the audience feel special and a lone piano with small, personal stage complete the picture."

"Indy's posh landing pad for Broadway stars on Pennsylvania Street."

"Awesome venue! I tell everyone I know about The Cabaret and encourage them to see a show."

"One of the best environments for serious music fans in town!"

The beauty of the Cabaret lies in the spontaneous nature of each show. Unlike well-known musicals, with cabaret, audiences never know what to expect next. Artists can choose to sing old standards or an original number. They can share personal stories or make jokes with random people in the crowd.

"We looked at the many places where we could spend our money for entertainment and realized there was no venue that came close to The Cabaret. The venue and staff simply make this venue the best in Indianapolis."

"The Circle City's swanky new cabaret space is Broadway's latest buzz.  Old Hollywood meets urban chic in a softly lit chandelier-filled room that holds 190 people—no seat in the house is more than five rows from the stage—it feels like Lea Salonga is giving her life story for you.  Stick around for a meet and greet after the spellbinding serenade."

"My favorite thing in the world is to connect with people, break the fourth wall, improvise, make people laugh, and talk directly to the audience. Cabaret is basically everything I like to do, all in one."

Your generosity makes it possible to present shows with top national and international talent and train up-and-coming performers in the art of cabaret. LEARN MORE